Our Most Recent Shorts
---
Bulls-i Productions typically specializes in artistically founded action films that are both attention gripping and thought provoking.
Our two most recent films both finalized this past year. Check out our channel for more!
Someone I'm Not
In an effort to gain the love and respect from her oppressive criminal boyfriend, Danielle attempts to rob two of her old prep school friends at an abandoned hang-out spot in the forest. However, her boyfriend is quick to aggressively take the lead, allowing the scheme to spiral out of control and forcing Danielle to pick sides and deescalate the situation.
A Blind Pursuit
What's the biggest price you've ever had to pay?

After discovering their smoking spot is a pick-up site for an underground crime organization, Percy and Alex must decide if the adventure they're seeking this summer is worth the unknown dangers.
About US
---
Even at the age of 10, the two of us were constantly looking forward to the next time we were able to create a movie, using whatever materials at our disposal. It comes as no surprise that this has become our lifelong passion, and that both of us are receiving top notch education in our respective fields and roles.
Connor Lawrence Johnson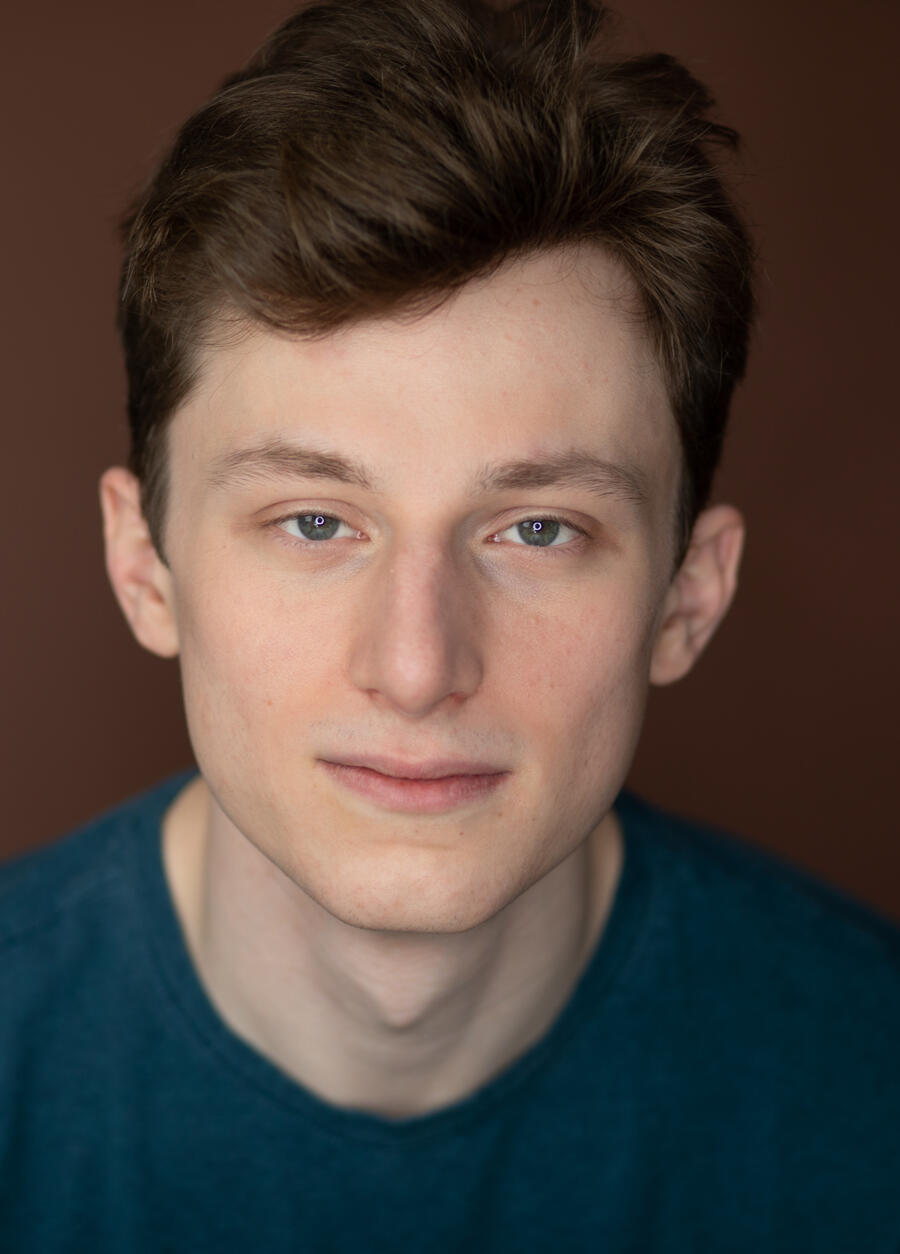 Syracuse University VPA Acting
Newhouse School of Communications
Renée Crown Honors College
Co-Founder, Executive Producer, Actor, Music Scoring & Production, Writer
Jon Jakobowski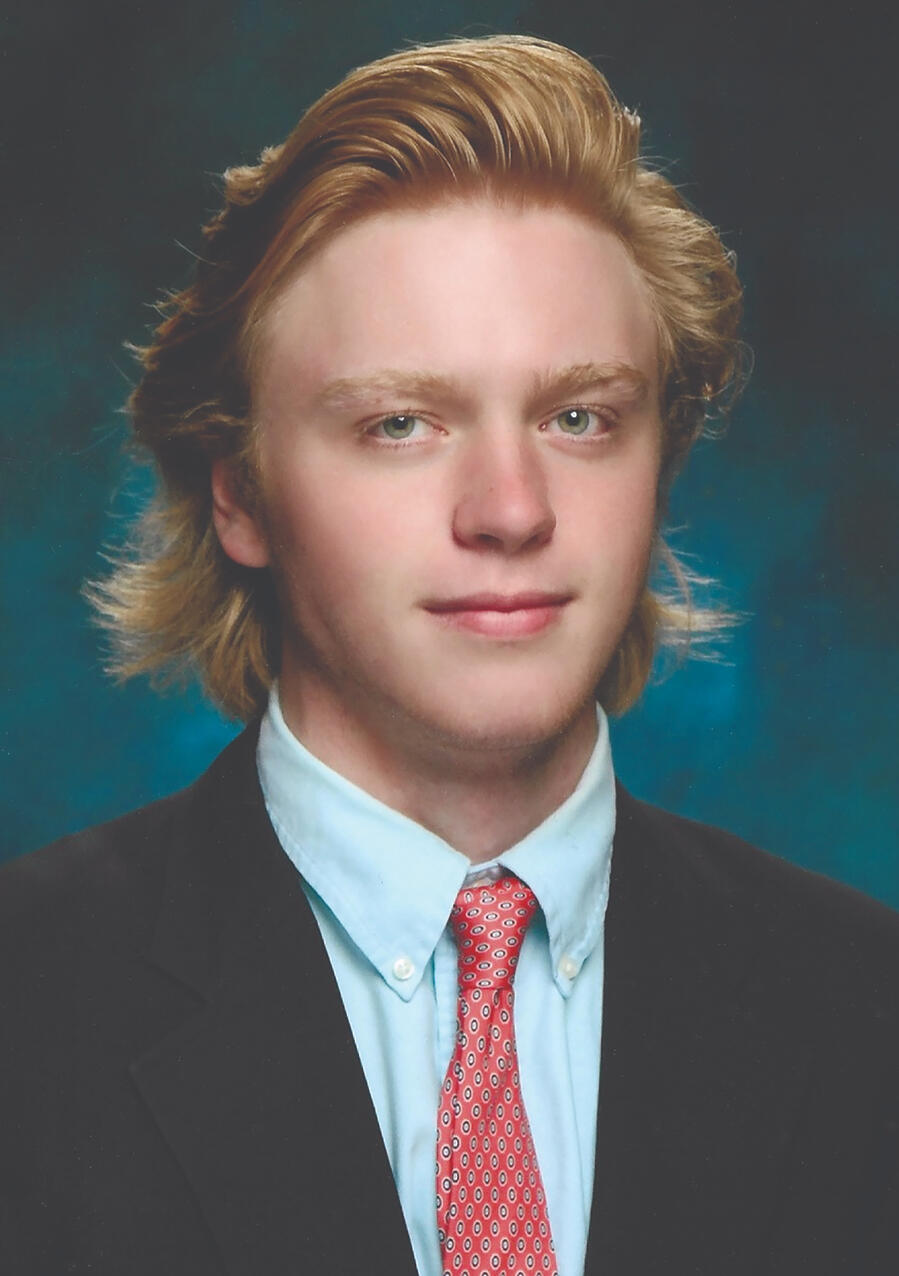 Chapman University
Dodge College of Film and Media Arts
Screenwriting
Co-Founder, Director, Writer, Producer, Video Editor, Actor, Cinematographer